The Thang:
Light mosey to the round-about to get our blood flowing.  Woz started us off with the disclaimer and opening prayer before jumping into the COP.
Circle of Pain (COP):
Imperial Walkers, x20
Little Baby Arm Circles (LBAC), Forward, x20
LBAC, Reverse, x20
Wonderbra, x20
Around the Round-Abound

Lunge around 1/4 loop
Little Baby Crunches (LBC), x15
Lunge around 1/4 loop
Flutter Kicks, x15
Lunge around 1/4 loop
Mountain Climbers, x15
Lunge around 1/4 loop
Side-Straddle Hops (SSH), x15
Light mosey back to the parking lot.
BEATdown:
Roxanne by The Police (~3 minutes)

Starting Position: On your 6
On "Roxanne": LBC (x26)
On "Put on…": Reverse LBC (x26)
During verses: Hold a crunch

Bring Up Sally: Flower by Moby (~3:30 minutes)

Starting Position: In a squat
On "Bring Sally Up": Stand (x30)
On "Bring Sally Down": Squat (x30)

Thunderstruck by AC/DC (~5 minutes)

Starting Position: Plank or Modified Plank
On "Thunder": Merkin (x15)
On "Thunderstruck: Suicides (~3 minutes)

Commander Cuddles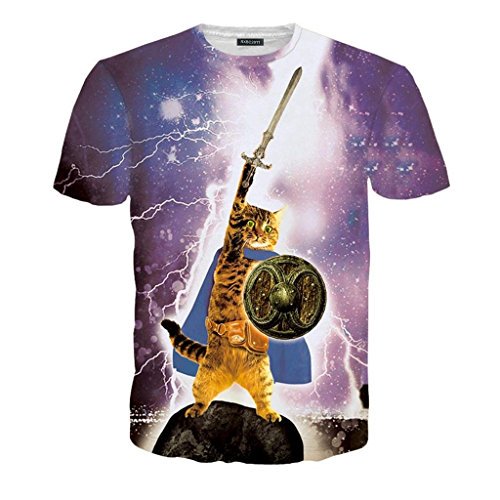 came out to play in the gloom along with 7 brave souls from F3 SSI, all to take part in my first/virgin Q.  I appreciate the turn-out, even if we didn't beat Twinkle Toes' Whiskey Challenge… maybe next time.  During the CoT, I shared my gratitude for the men of F3, including Twinkle Toes and his persistence in getting me to join F3; Cow Tipper for bringing F3 to SSI and his leadership of F3; Dunphy for helping me put together my first Q; Gutenman, Dr J, and Bird Dog for accepting my invitation to give F3 a try; Tin Man for his big smiles and cheesy eyes; and all the rest of the men who I've had the pleasure of meeting over the last few months.
A challenge to us all… are we being proactive in our encouragement of other men?  F3 is a great resource that feeds us with some of the things we need the most: more time dedicated to our health, our friends, and our faith in God.  For me, I keep a list of men that have expressed an interest in F3 that I text Wednesday evenings.  Hopefully you have something similar, or have other means by which you encourage men around you.
"So it is with [the Body of Christ]: we are many parts of one body, and we all belong to each other." (Romans 12:5 NLT)
Playlists for today's BEATdown can be found here and here.  We ran out of time, so homework for the PAX is Chumpaburpees… listen to TubThumping by Chumbawamba and on every "I get knocked down…" do a burpee with side-saddle hops in between.  Good luck.
Announcements:
There is no Saturday workout this week unless you hear otherwise via Slack
Guys who want to do GrowRuck in Jax: meet at Winn Dixie @ 5:30am with a return to the island around 11am
2nd and 3rdF event planned for the holidays; stay tuned for more
Bridge Run is in February and F3 SSI will field a team
No Renegade next Thursday AM
Prayer Requests:
Guys who are traveling to Jax this weekend for GrowRuck
John Hallman in Mexico City battling MS
Chase Busby and others in our community afflicted by cancer
Those traveling over the holidays
Tin Man's client who just had surgery
All of the prayers that I forgot about or that were left unsaid but on our hearts
Dr J closed us out in prayer during the BOM.