A date that will not be found on any (correct) calendar.  But F3 SSI celebrated this date from 5:15-6:00am this morning at Oglethorpe Point Elementary School.  Yes if you look at the calendar it will likely say that today is Thursday, March 1 – but don't let that get in the way.
YHC had two reasons for messing with the calendar.
#1 – I had a goal to Q two workouts in February – By extending the month for 6 hours, I made it.
#2 – My brother was born on 2/29/1968.  So on 2/29/2018 he turn 50.  But that date doesn't exist this year as it is not leap year.  That's just not right.  After all, my brother has only "had" 12 legit birthdays.  No that just wasn't gonna do.  So for you Todd, here off the coast of Georgia, we celebrated 2/29/2018 and your birthday!
7 stalwart members of F3 SSI payed themselves from the Fartsack and endeavored to improve themselves this morning.
First things first – due the playlists. 
Song #1 – Billy Joel – Uptown Girl (any question about that one?)
Warm Up
arm circles front and back
windmills
weed pickers
SSH
Lap around the parking lot
Isometrics – all exercises both sides
plank – one arm raise
standing leg raise
plank – one arm and opposite leg raise
forearm side balance
tree pose
side arm balance
she was a lot better than any of us (better looking too)
LAP
The Thang
Merkins – standard, wide, incline, military-decline
sit ups (or some silly ab variation)
squats – wide/narrow, fast/slow (lots)
there was some other stuff in there like lots of SSH, some dolly's, a set of protractor, it was just kinda a zen state after the isometrics.
After each of the 4 base sets (merkins, sit ups and squats) we did a lap, changing directions each time so we wouldn't put a rut in our minds (after all, its a terrible thing to waste)
Core
Wrap up the pain portion with an ab burner
Flutter kicks
Rosy
Dolly
and
50 American hammers for the birthday boy
then you guessed it
LAP
The PAX came in and we finished with some gentle stretching so we would be able to come back out on Saturday and play Ultimate Frisbee.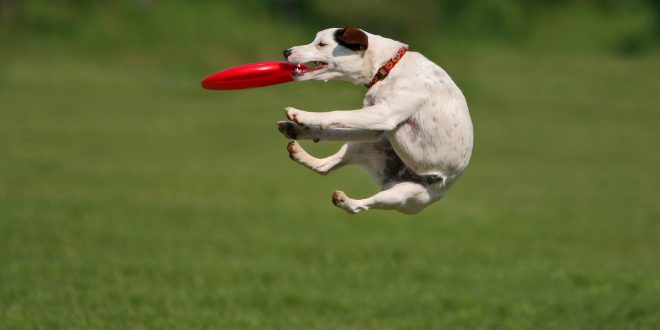 Prayer Requests
Loveseat – software implementation
Bundy – mother's upcoming surgery
UptownGirl – brother birthday
Woz laid down a sweet prayer and we dragged raced down Frederica.
See you Saturday gents.
Complete Playlist
Billy Joel – Uptown Girl
Audioslave – Show me how to live
U2 – Where the Stress have No Name
The Black Keys – Gold on the Ceiling
AC/DC – Thunderstruck
Metallica – Enter Sandman
Motley Crue – Kickstart My Heart
Quiet Riot – Bang Your Head (Metal Health)
AC/DC – Back in Black